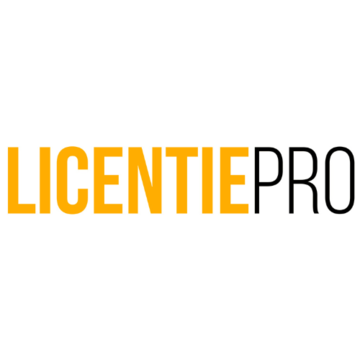 Do you wish to reduce your IT budget?
Excellent software management to reduce the IT budget in the company.
✔ Reduce your IT budget with used licences

IT costs can limit your company's financial flexibility. With used software, you relieve your budget and achieve a sustainable solution.

Unlike a car for example cars, licences do not wear out. Used = new, at a much lower price and with the same upgrade rights. With LicentiePro's used licences, you reduce your IT costs by up to 72% compared to buying new licences.

✔ Sell licences that are redundant to your business and make money with them

Does your organisation have redundant licences? LicentiePro buys used licences, handles the resale and pays you directly.

The European Court of Justice has formalised the buying and selling of surplus licences. Organisations can therefore sell or redeploy their surplus licences. LicentiePro helps you determine which licences are surplus.

Rely on our partner LicencePro. Olaf Van Cronenburg is happy to be at your disposal!