Job offers
In the War For Talent, it is essential today that you can quickly recruit the right people. We are already pre-selecting your search for new talent because candidates who come to you via the VOM website are fascinated by coating techniques and related themes.
This tool will search for good workers in an efficient way.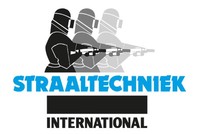 STRAALTECHNIEK INTERNATIONAL NV te Aartselaar, is een metaalverwerkend bedrijf gespecialiseerd in het ontwerp en de productie van industriële straalcabines en straalmachines voor de oppervlaktebehandeling.
Met circa 100 medewerkers in BE/NL/DE/NO/ZWE/UK/SK is STRAALTECHNIEK een voorname speler op de Europese markt.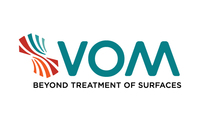 Is kennis doorgeven uw passie? Wenst u mee te werken aan het opkrikken van het kennisniveau van onze bedrijven? Heeft u ervaring met coatingtechnieken? Dan is VOM naar u op zoek!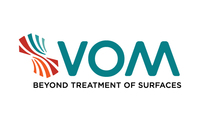 Om nog meer draagvlak te verwerven in de oppervlaktebehandelende industrie en om onze leden nog meer te verbinden, is VOM op zoek naar een freelance verkoopmedewerker.