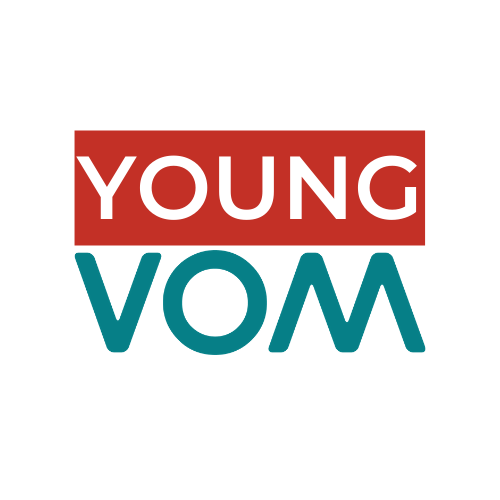 YOUNG VOM, the Belgian network for young entrepreneurs, active in surface treatment
YOUNG VOM stands for an educational network of entrepreneurs under the age of 40 who work in surface treatment. Here members can share their experiences and exchange knowledge. In this way relationships can be built between employees of different companies, people can learn from each other and grow in their personal career.
Our enthusiastic initiators
The enthusiastic initiators are:
Tim Florizoone (Estee Coating Solutions)
Thomas Jeurissen (MVT)
Tineke Kempeneers (Galvacoat-Steelcoat-Metallix)
Jacob Merckx (Kluthe Benelux BV)
Vincent Peeters (V coat)
Arne Goethals (Poedr)
They are happy to welcome you to the network.
Benefits?
Connecting our Young Potentials in the world of surface treatments to ensure, anchor and improve the future of the local industry in the long term, is what YOUNG VOM strives for. Participants in this network are also invited to various events throughout the year. Think of company visits, seminars, networking event, etc.
PLEASE NOTE: a membership with Young VOM is personal, while membership with VOM is by company. So these are 2 separate memberships!
NEXT EVENT IN 2023
19/01/2023 - WELCOME @Young VOM
08/03/2023 - Young VOM meets experience
18/04/2023 - Young VOM goes to: Huppertz AG
12+13/05/2023 - YOUNG VOM WEEKEND: AMSTERDAM
13/09/2023 - Young VOM summer drink
09/11/2023 - Young VOM goes to: RENSON
01/12/2023 - HOLIDAY DRINK

Do you want to become a member of YOUNG VOM? Or do you have another question? Be sure to send an email to Michelle Vansimpsen: ( michelle@vom.be )