VOM
VOM is a network organization with more than 300 companies specialized in surface treatments.
Beyond treatment of surfaces
Our members are clients, integrated companies, contracting firms, suppliers, control-and expert bodies, scientific institutions, etc.

Our aim is to provide general and technical information about all disciplines in surface treatment, as well as representing our industry at industry and government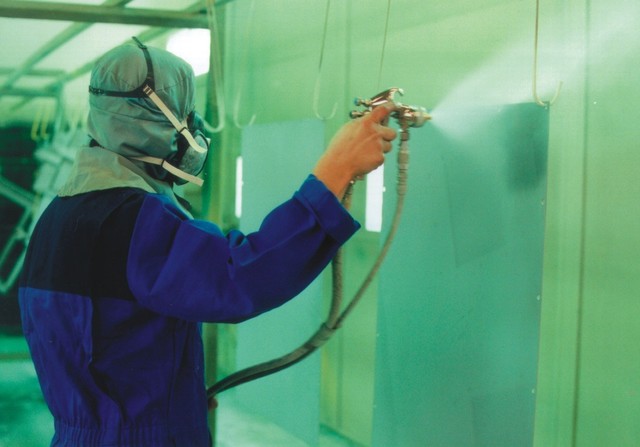 Advantages as a member
Rich source of information on surface technology
Be part of an active network in coating technology
Discounts or free participation in training initiatives (course, seminars, etc.). In addition, you can count on 30 to 40% subsidy for our training courses because VOM is a certified training provider for KMO-portefeuille.
Discount on the rented stand on our EUROFINISH trade fair
Free promotion of your activities to stakeholders (construction companies, metal processing industry, etc.)
Free to be mentioned on the interactive database on the website of VOM
Free promotion of your business activities through the monthly magazine VOM INFO
An active join to various theme-oriented working groups and committees of the association
Permanent information service
Awareness of regulations, both at European and regional level.
Membership
All the companies interested in surface treatment can register as a member of VOM. The membership includes every employee of the company.
Members can enjoy the advantages of the membership starting from the day the annual contribution is payed.
More info at this link.
To register, please fill in the application form.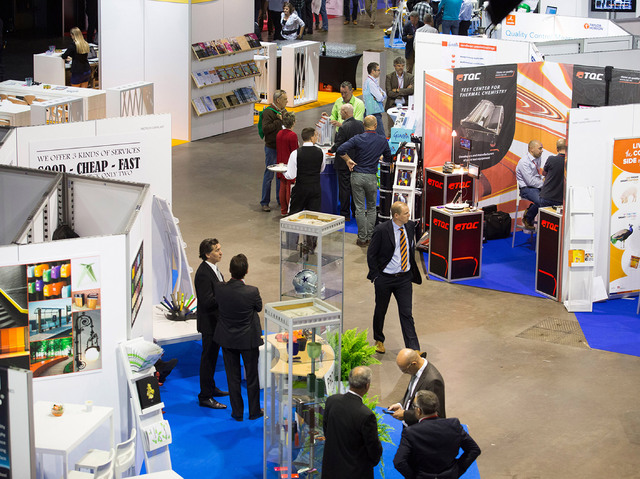 Objectives
The promotion of the technology "surface treatment"
Transmission of technical knowledge and information to companies and agencies
Defending the interests of the industry to public authorities
To be contact person for the industry